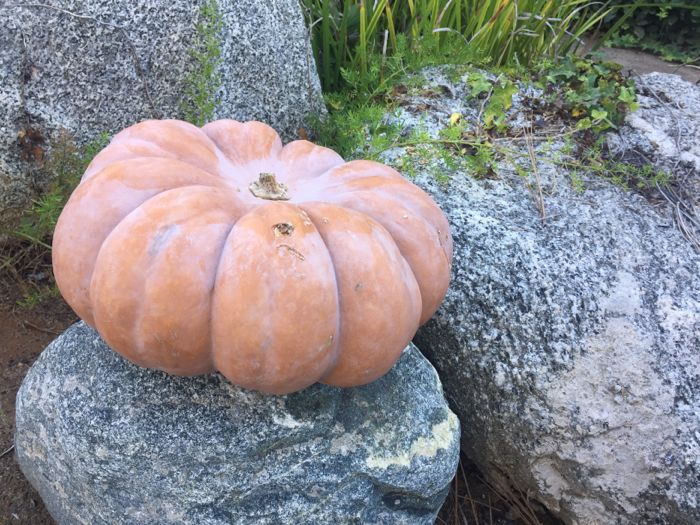 "I am so glad I live in a world where there are Octobers~"
Anne of Green Gables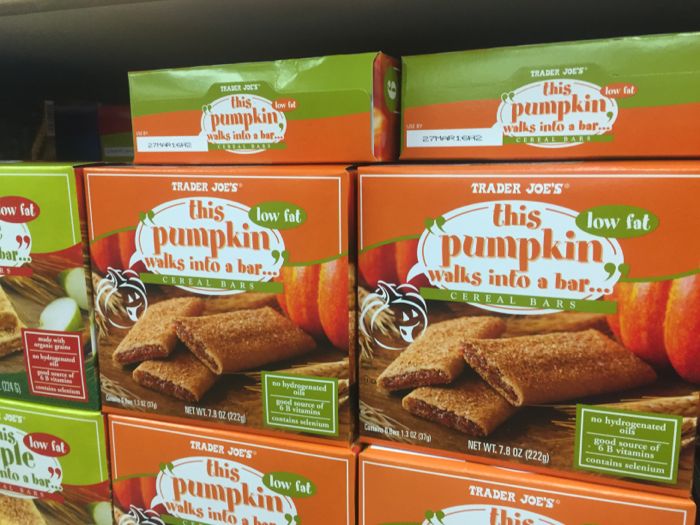 I wonder if these are any good? If you have an answer, be sure to share in the comments!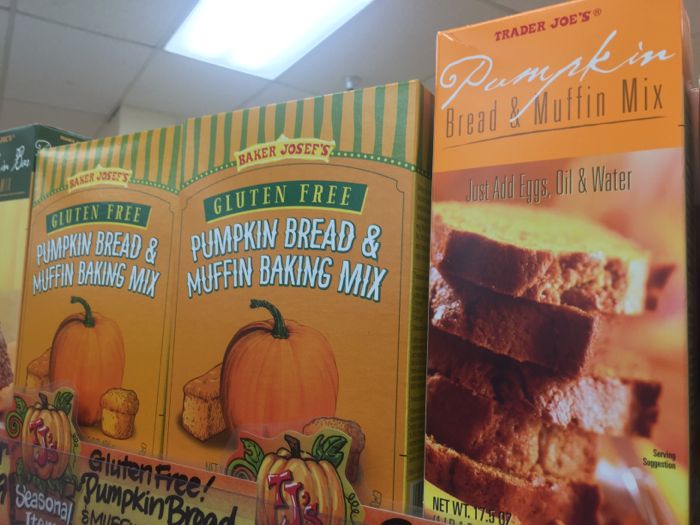 I haven't tried gluten free, but boy do I
love
the Trader Joe's Pumpkin bread mix!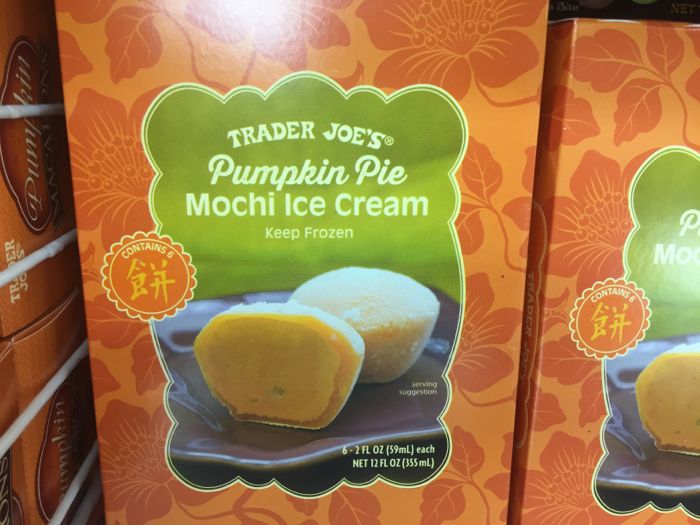 Mmmmm, I love mochi ice-cream, and I love pumpkin, so why not pumpkin mochi ice-cream?
*sigh*
October is here. And Trader Joe's is ready. A couple weeks ago I counted over 40 different pumpkin flavored things~
pumpkin coffee, pumpkin tea, pumpkin cookies, ice-cream, and much more~ Wow,
it's almost like Trader Joe's likes pumpkin better than I do!